Internet systems, web applications, websites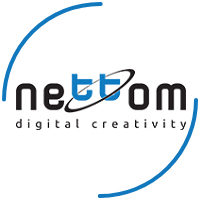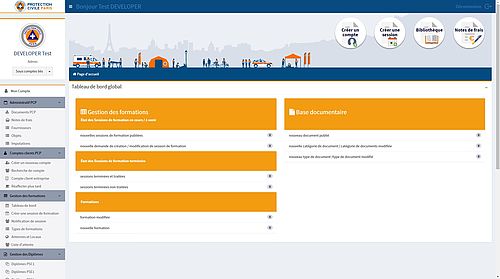 Civil Defense in Paris (PCP) is an association created under the Act of 1901, affiliated to the National Federation of Civil Protection (FNPC). Every year PCP supports in security and rescue equipment such events as the Paris Motor Show (Mondial de l'auto), Roland Garros, Paris Marathon (Marathon de Paris, the largest marathon in Europe), the festival Solidays (annual festival bringing together more than 150 artists giving concert to combat AIDS).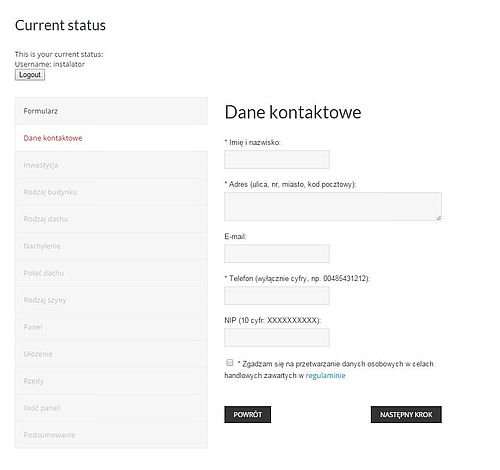 For Firms Corab created a system that facilitates the selection of photovoltaic fastening systems.