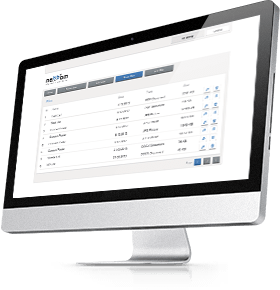 Secure file sharing with customers.
The system is installed on the client's server. It is impossible for unauthorised users to access files, and every file link has got an expiry date and time, after which it is disabled.
It is possible to share files with logged in users only as well as choosing the option to provide access to people who get a link without the need to log in.
Transfer of files takes place through an encrypted connection.